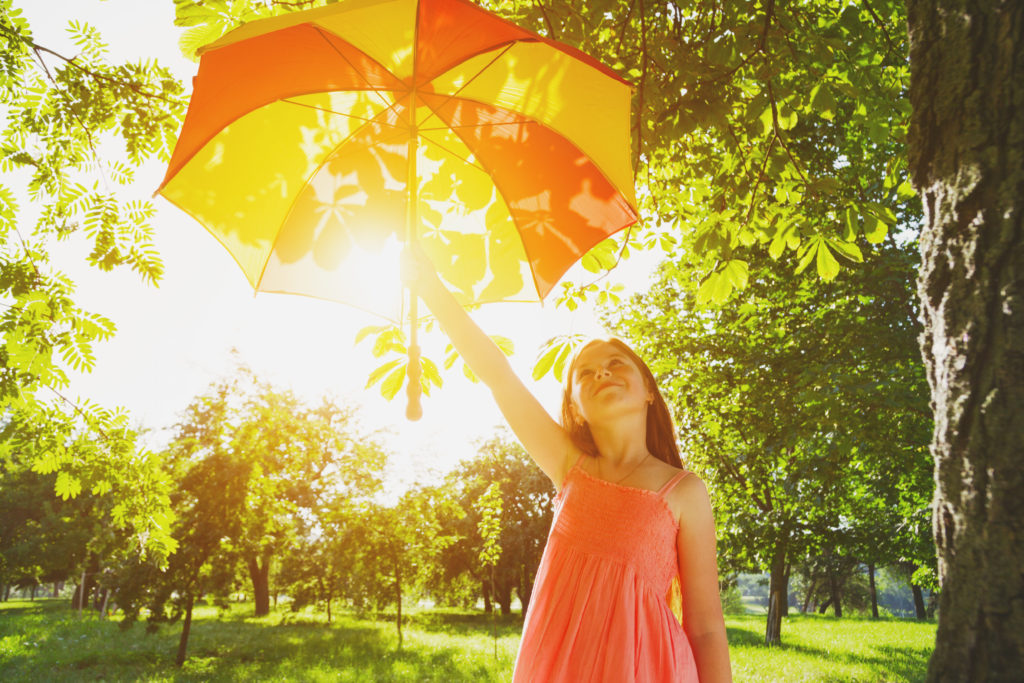 SunCat – Sunscreen of the future!
Easy to use, safe on skin, incredibly effective.
SunCat
Double-layered Sphere for a Last-generation Sunscreen
Amik Italia S.p.A. – exclusive distributor of BioNest

 

in Italy
SunCat MTA – first version
SunCat JCW03 – even more protection – NEW
SunCat JCW09 – even more protection – NEW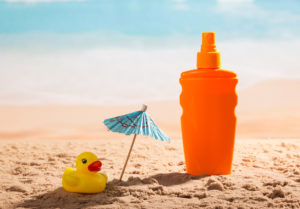 Advantages
Lower percentage for a higher SPF – cost effective

Broad spectrum UVA + UVB – safer

Easy to add to formulas – time saving

Particles won't aggregate – efficient protection

Light and fresh on skin – lets the skin breathe

Unique technology – real innovation!
SunCat is a pre-solubilized mixture of chemical sunscreens, obtained by a highly technological process where the micronized sunscreen is entwrapped in a double-layered sphere W/O/W.
SunCat can be easily added at the end of production process. Replacing complicated, delicate combinations of different sunscreens with one product, stable and usable in lower percentage compared to traditional sunscreens, the formulator will reach the required SPF obtaining not just a safer product, but also a light and fresh one.
The sphere protects the enwrapped sunscreens, substaining them in their UV-protection function; but also separates them from the skin so that they cannot penetrate. The sphere also prevents the sunscreens from reacting with each other and with other actives in the formula, which eliminates many restrictions and gives the formulator a freedom otherwise unimaginable in the sun care world.
NestDry ST-2000
Safe and Effective Physical Sunscreen
For a even higher efficacy, SunCat MTA can be used in a synergy with a specifically developed booster: Nestdry ST-2000, treated Titanium Dioxide "no-nano", non-toxic and inert, especially made to enhance the effect of SunCat MTA without interacting with the chemical suncreen. 
Nestdry ST-2000 provides broad-spectrum protection against UVA and therefore boosts the anti-aging and whitening effects when used in skin care products, with the incorporated talc providing appealing and refined texture.
Nestdry ST-2000 remains stable after sun exposure and in different pH, with no sign of color change observed in tests. Either alone or in combination with SunCat MTA it makes a perfectly safe ingredient for skin care and sun care products.