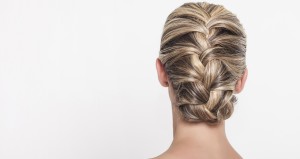 Amik boasts a private-label production of bleaching powder and bleaching cream.
We offer a wide range of standard formulations, together with our experience as manufacturer of bleaching products and the well known made-in-Italy quality.
Our skilled and experienced technicians are ready to work together with each and every client, to choose the formula that suits each brand or company best, to formulate new products, to mix colors and fragrances according to the client's desires.
Flexibility is our strenght point. We create custom formulas for our clients and help them develop the exact product they have in mind.
COMPACT

bleaching powder

9-TONE

 bleaching powder – bleaches up to 9 tones

CONDITIONING

 bleaching powder – with Polyamino Sugar Condensate

AMMONIA-FREE

bleaching powder

PERSONALIZED

bleaching powder – different colors and fragrances available

CONDITIONING

bleaching cream – strong conditioning effect for stressed hair

AMMONIA-FREE

bleaching cream